About ENFOR
Accurate, Flexible and Reliable
ENFOR
ENFOR provides market-leading energy forecasting and optimization solutions for the energy sector. Utilities, energy traders, transmission and distribution system operators use ENFOR solutions for forecasting of renewable energy production, electricity and heat demand as well as optimization of district heating systems. ENFOR was established in 2006 as a spin-off from the Technical University of Denmark. The company has a solid operational track record and has successfully served customers all over the world for many years.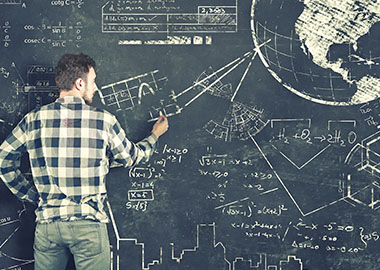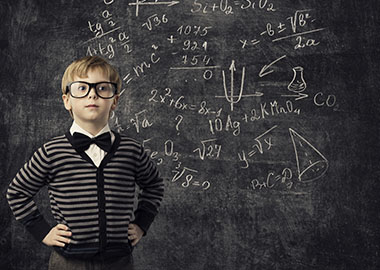 Company Values
ENFOR delivers state-of-the-art solutions and services at competitive prices with the aim to provide cost savings for their customers from day one. ENFOR put a pride in delivering solutions and services based on three values; accuracy, flexibility and reliability.
Accuracy – Highly accurate forecasts and optimization models
Flexibility – The ability to understand, adapt and tailor the solutions to specific customer needs based on extensive business understanding
Reliability - Highly reliable and robust software platform with efficient fault recovery procedures to manage unexpected event
Based on these values ENFOR aims at developing long term customer relationships and continuously improve the business of their clients and thereby help them keep a competitive advantage.
Team, Management and Ownership
The ENFOR team consists of highly skilled forecasting and optimization experts which all have extensive research experience and carriers at the university. A dedicated team of former PHDs and postdocs are developing the advanced machine learning algorithms which forms the core of the solutions.
The management team consists of Mikkel Westenholz who is responsible for commercial activities and organizational development, Torben S. Nielsen who is responsible for technical and operational activities and Henrik Aa. Nielsen who is responsible for analytics and model development.
ENFOR is owned by the management team, Danfoss A/S and a private investor.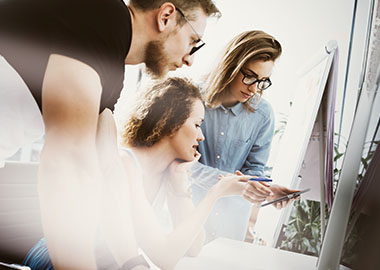 "The future is an unknown, but a somewhat predictable unknown. To look to the future we must first look back upon the past." - Albert Einstein